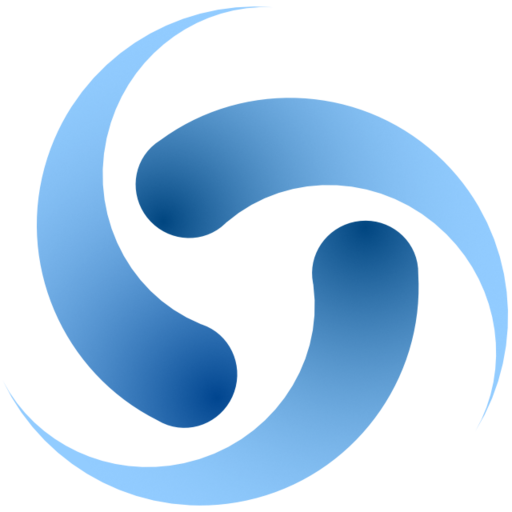 At Nesterra we provide IT network asset & expense management software & professional services, applying leading-edge Fintech & advanced analytics to achieve what no other entity or solution can.
Cost
Cost Reduction & Recovery
Analyzing contracts, invoices and inventories quickly and effectively… eliminating waste & overages.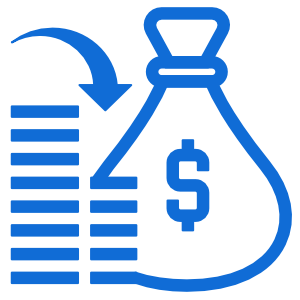 Action Plan Includes:
Applying price-point analysis & right-sizing (using Nesterra benchmark data)
Conducting contract audit against invoices –identifying overcharge & waste
Facilitating contract enhancement –leveraging proven carrier strategies
Actioning on multiple data & voice line spend reduction opportunities (including features elimination/ conversions, TFN porting & advanced features, trunk group rationalization, Centrex migrations, and more)
Risk
Risk Reduction
Analyzing infrastructure entry points, port level and trust zone security, mitigating & eliminating risk through direct action & strategic planning.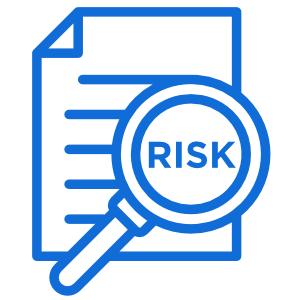 Action Plan Includes:
Eliminating dangerous external access points (addressing audit issues, MRAs, etc.)
Automating management of 3rd Party locations, circuits, devices, and B2B tunnels
Establishing & operationalizing LAN/WAN security management best practices
Building a global site, circuit & device inventory (accurate and automated)
Developing gap assessment & resolution business plans (examples: Network Access Controls, Port Level Security, Network Segmentation, etc.)
Network
Network Optimization
Analyzing capacity, utilization, and requirements, and providing more cost effective & efficient alternatives.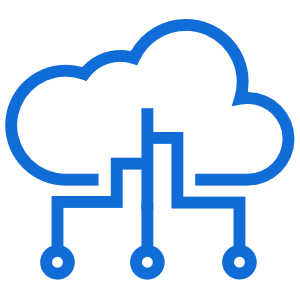 Action Plan Includes:
Conducting voice line white-listing & determinant testing & analysis
Conducting data bandwidth & utilization analysis
Developing location needs categorization and verify capacity levels
Identifying unused and unneeded inventory, define standards
Building an efficient 'suspension' and disconnect controls engine (tools, resources, comms and SOPs)
Operations
Operational Efficiency
Mapping operational workflow and instituting industry best practices in parallel with the new more user-friendly SaaS technology we introduce.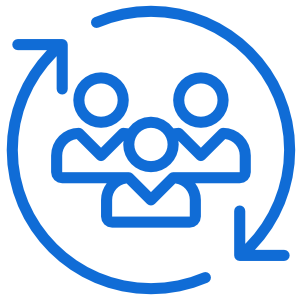 Action Plan Includes:
Cleaning up and reorganize accounts
Analyzing and consolidate supplier base
Creating knowledge management, resource resiliency, and integral process workflows
Defining support team structure & provide training
Instituting supplier management process (meeting cadence, audit and updates)