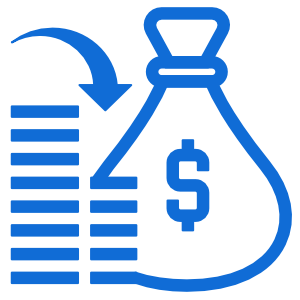 Cost Reduction & Recovery
Analyzing contracts, invoices and inventories quickly and effectively… eliminating waste & overages.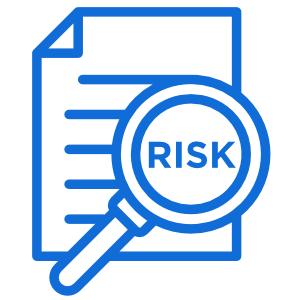 Risk Reduction
Analyzing infrastructure entry points, port level and trust zone security, mitigating & eliminating risk through direct action & strategic planning.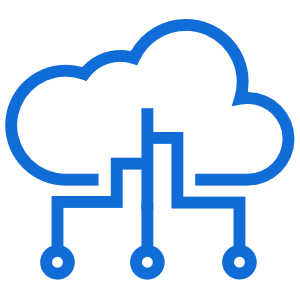 Network Optimization
Analyzing capacity, utilization, and requirements, and providing more cost effective & efficient alternatives.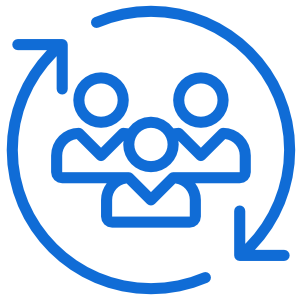 Operational Efficiency
Mapping operational workflow and instituting industry best practices in parallel with the new more user-friendly SaaS technology we introduce.